March 16 @ 4:00 pm

-

5:00 pm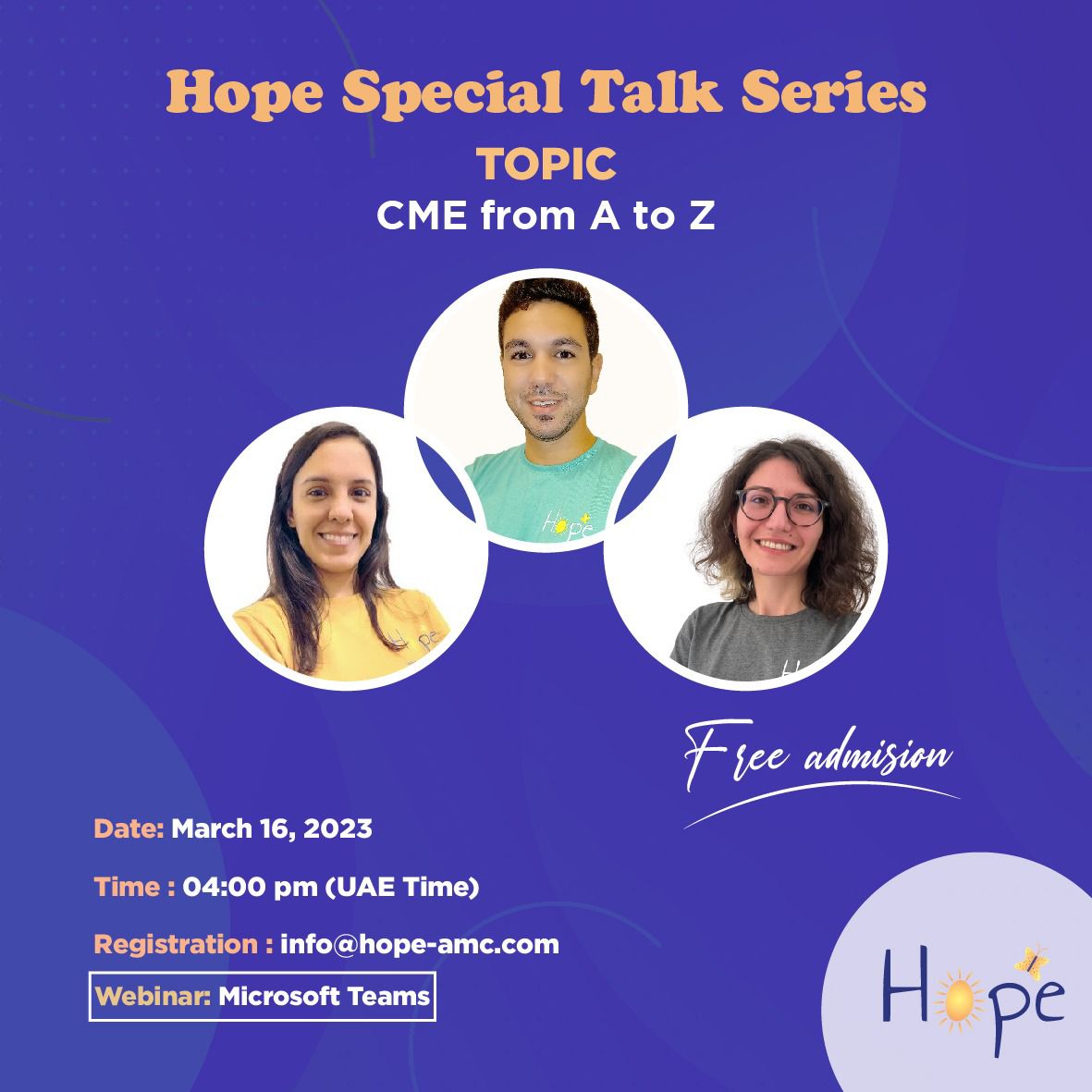 All you need to know about Cuevas Medek Exercises
1. What type of motor problems can be treated with CME®️?
2. What makes the CME®️ a useful and effective choice of therapy?
3. What is the purpose of standing where there is no head/ trunk control?
4. Does the exercises Increase high tone?
5. orthoses and CME®️ ?
6. Doing Physiotherapy and CME at the same time?
We will take about everything related to CME join us!