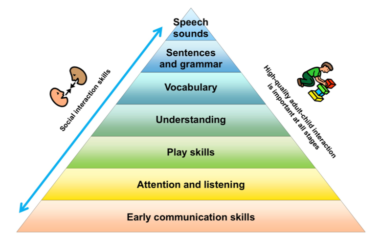 How to Check Your Child's Speech, Language and Communication Development
|
Speech, language and communication is central to everything that we do. We know that there are a number of positive outcomes when children have well-developed speech, language and communication skills. They achieve better in school, develop friendships, show improved self esteem and confidence and quite simply, they have more fun!
Read more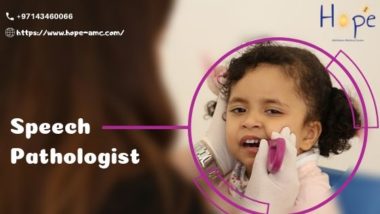 An Experienced Speech Pathologist near Me Can Address the Communication Issues of Children
|
There are several instances when a child faces a problem to find expressions or, for that matter, speak appropriately. This can be not only depressing for a child but also, for the parents as well. After all, which parents would want to see their child struggling? And sometimes, although not desirable, these kids are made fun of by other children, which can have a severe demoralizing effect on the sufferer.
Read more