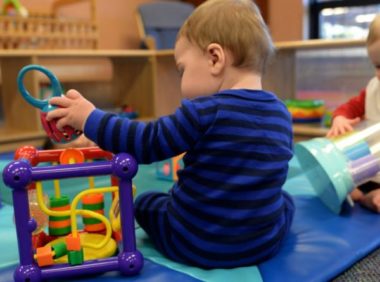 Bilateral Coordination & Crossing The Mid Line
|
Bilateral coordination is the ability to use both sides of the body at the same time in a coordinated way. This action may be symmetrical where both sides of the body are doing the same action or using different movements on both sides for example using a rolling pin, jumping and walking.
Read more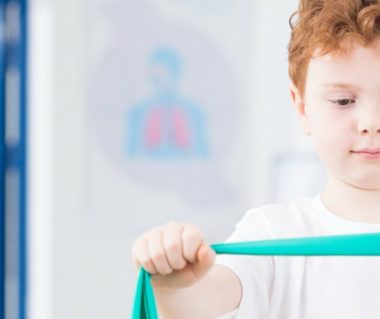 Everything You Need to Know About Pediatric Physiotherapy Dubai
|
Pediatric Physiotherapy includes the assessment and the treatment of children with developmental, neurological, and growth-related issues or conditions. It takes into consideration the unique needs, anatomy, and bio mechanics of little kids right from their birth until their complete growth and development.
Read more