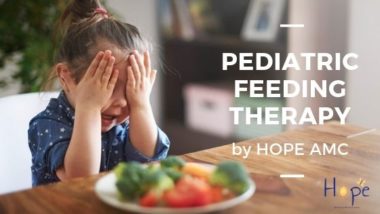 All You need to Know about Pediatric Feeding Therapy for Your Little One?
|
We all love our kids. Because of them, we can enjoy our parenthood, which is possibly one of the greatest gifts of nature. However, we are always alert about our child's health, especially when they are infants as because they can be susceptible to many diseases, which if not taken care of or treated properly, can create a barrier in their physical development and, at times, it can ruin their future, which we do not want obviously.
Read more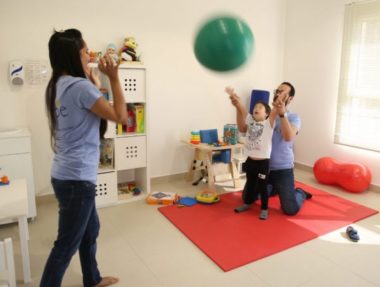 What is Pediatric Therapy?
|
Pediatric Therapy in Dubai is recommended for babies and kids who went through some surgeries faced injuries or might be suffering from some congenital conditions. The pediatric therapists are professionals who are trained to give specialized pediatric therapy to give relief to such children and help them cope with the challenges of the daily life. Through pediatric therapy, the therapist and the family of the child patient work together so that the maximum potential can be reached to perform in the best way in school, community, and other areas
Read more